Brezičani bb, 79101 Prijedor, Bosna i Hercegovina
info@lignumstjepanovic.com
www.lignumstjepanovic.com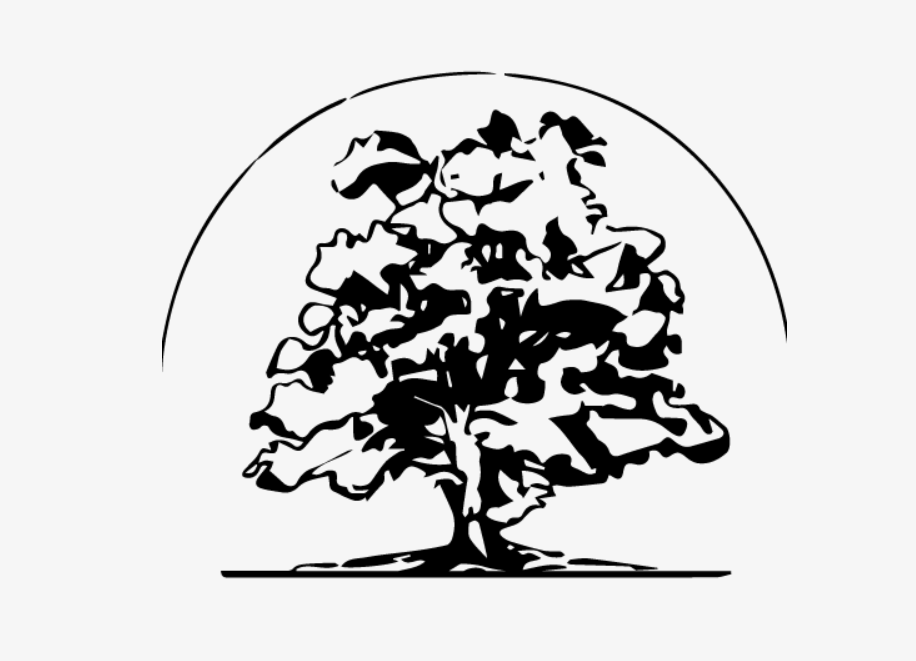 History and business tradition
"Lignum Stjepanovic" is a relatively young company, which has managed to position itself well on a foreign market with its professional customer approach and high quality products. It has been working since 2014.
Things that make us well-known
Lignum Stjepanovic has a rich offer of wood assortments of exceptional quality, manufactured from locally available sources. Wood assortments portfolio includes: components for solid wood panels, parquet friezes, battens, planks, laths, beams, scantlings and other materials for wooden roof constructions. Company employs 45 workers.
Company Lignum Stjepanovic d.o.o. offers road transport services, both in Bosnia and Herzegovina and on the territory of entire Europe. Constant investments into vehicle fleet modernization, human resources and application of global standards in service provision have resulted in quality, efficiency and competitive prices, with which the company attracts attention as one of the leading road transport companies.
The company holds a sufficient number of bilateral and CEMT licenses authorising transportation services in all European countries.
In its wood processing facilities the company mainly deals with beech and oak cuts.