PREDSJEDNIK UPAVNOG ODBORA
DRAŠKO LAJIĆ
is a successful young businessman who is focusing on servicing companies from BaH wood sector with necessary tools and saws for cutting wood assortments. Drasko is an athlete, a parachutist, who has won prestigious awards in the master category and regularly participates in numerous parachuting championships throughout the globe.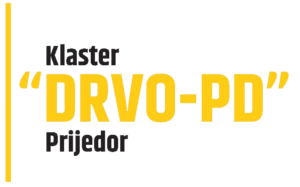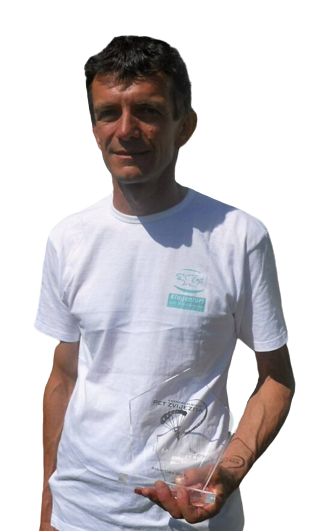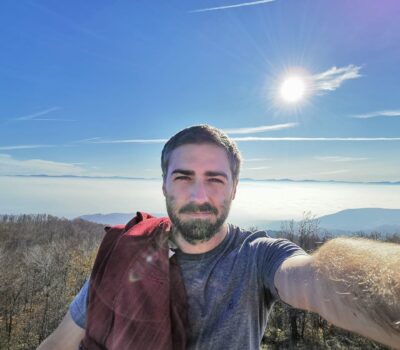 STEERING BOARD DEPUTY PRESIDENT
ALEKSANDAR VUJIČIĆ
forestry engineer and professor of vocational subjects at the High School for Mechanical Engineering in Prijedor, teaching those students who are majoring in technical wood processing. He is also actively engaged in the family business, characterized with a long tradition in the high quality furniture production. He has been trained to use CNC machines in wood processing, and is in charge of managing the CNC cabinet at the High School for Mechanical Engineering.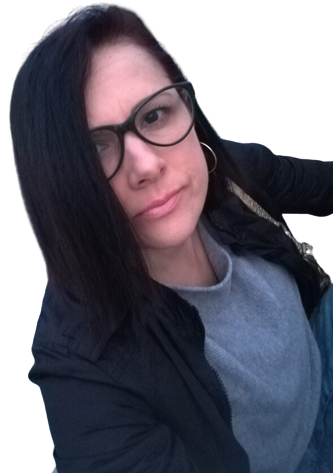 CLUSTER MANAGER
SANJA KARANOVIĆ
Education: Master of Economics
Job commencement: Has been performing the duties of coordinator from 1 January 2013.
Jos description:
Coordination and management.
Duties and responsibilities:
- Administrative, legal and financial affairs;
- Public relations;
- Networking and marketing;
- Project design and implementation.

+387 65 569 616
+387 52 241 601

drvo-pd@prijedor.com